HLA Moncloa University Hospital
ASISA Group
Experts in Cryoablation of the Atrial Fibrillation
The Arrhythmias Unit and Cardiac Electrophysiology Lab, led by Dr Jesus Paylos is a national reference centre for treatment and investigation of the atrial fibrillation and other heart rhythm related conditions.
We are pioneers in Spain in the definitive treatment of atrial fibrillation, using cryoablation since 2008 and published our first scientific results in Spanish Journal of Cardiology in 2009.
To date, the unit has performed 4.050 cryo and radiofrequency ablations, with 98% success rate, no major complications (zero mortality) and very low morbidity (1.2%). In October 2018, we presented to the Spanish scientific community during the Congress of Cardiovascular Diseases in Seville, and included in the Spanish Journal of Cardiology, the largest series of patients treated in Spain with this technique, and the longest follow-up of 10 years, with a success rate of 98%, free of arrhythmia and without medication.
We study the specific characteristics and conditions of each patient, designing a course of treatment according to their specific needs.
HLA Moncloa University Hospital is the largest healthcare facility in HLA Hospital Group, located in the capital of Spain. It has a total area of 28,000 m2 and 234 rooms, 12 suites and 7 VIP suites, as well as a surgical block equipped with 12 general and 2 ophthalmological operating theatres, a modern ICU with 13 boxes and an outpatient clinic.
MD PhD · Cardiology · Electrophysiology
Director of the Cardiac Electrophysiology Laboratory and Arrhythmias and Syncope Unit, HLA Moncloa University Hospital, Madrid.
Cristina Mesonero de la Peña
Lorena de Bordeje Cordero
Procedures performed by the Arrhythmias Unit Electrophysiology Laboratory
Cardiac resynchronization therapy pacemakers inserted
Tilt-table tests performed
Procedures performed by the Arrhythmias Unit Electrophysiology Laboratory
Quality Care HLA Moncloa University Hospital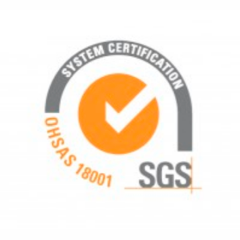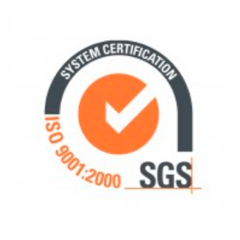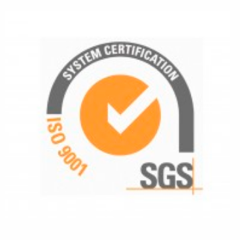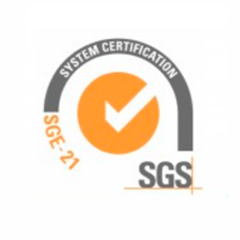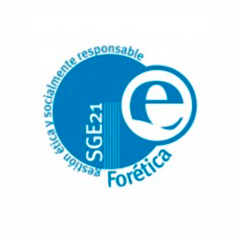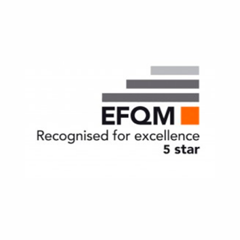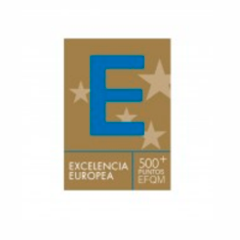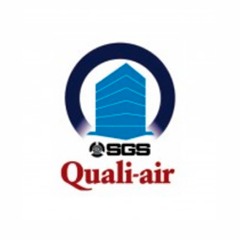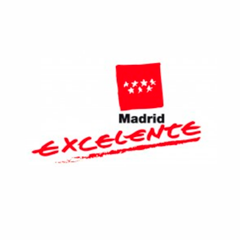 Your message has been sent successfully.
OK